ITIL and Jira Epic
Jira Epic is a term used in the popular project management tool Jira. It refers to a large body of work that can be broken down into smaller tasks and tracked as part of a project. Epics are often used to describe a large feature or user story that is too big to be completed in a single sprint or iteration.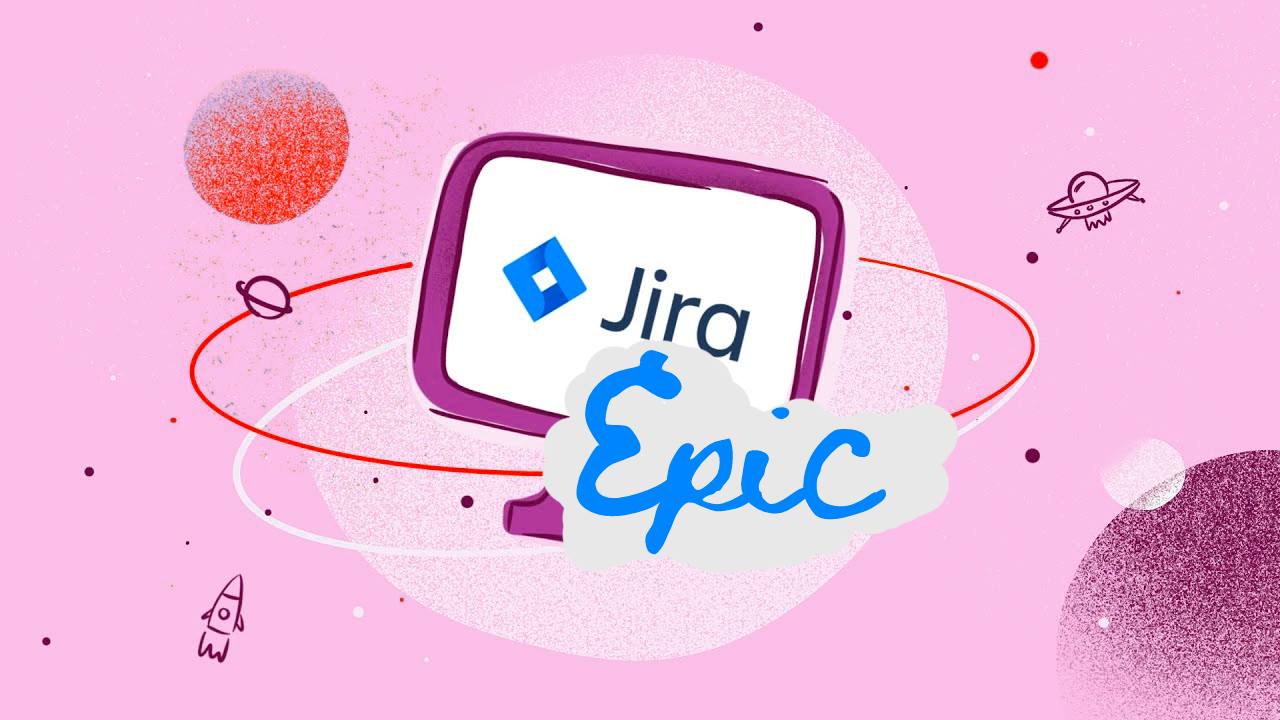 In Jira, an Epic is a top-level issue type that represents a large body of work that can be broken down into smaller, more manageable subtasks. Epics help teams to organize their work and track progress towards larger project goals. They can also be used to provide a high-level overview of a project's scope and progress.
When creating an Epic in Jira, you can define the Epic's summary, description, and any associated tasks or subtasks. You can also assign the Epic to a particular project, and track its progress using Jira's reporting and analytics features.
Epics are a powerful tool for project management, particularly for larger and more complex projects. By breaking down work into smaller, more manageable tasks, teams can more easily stay on top of deadlines, track progress, and ensure that all work is being completed on schedule.